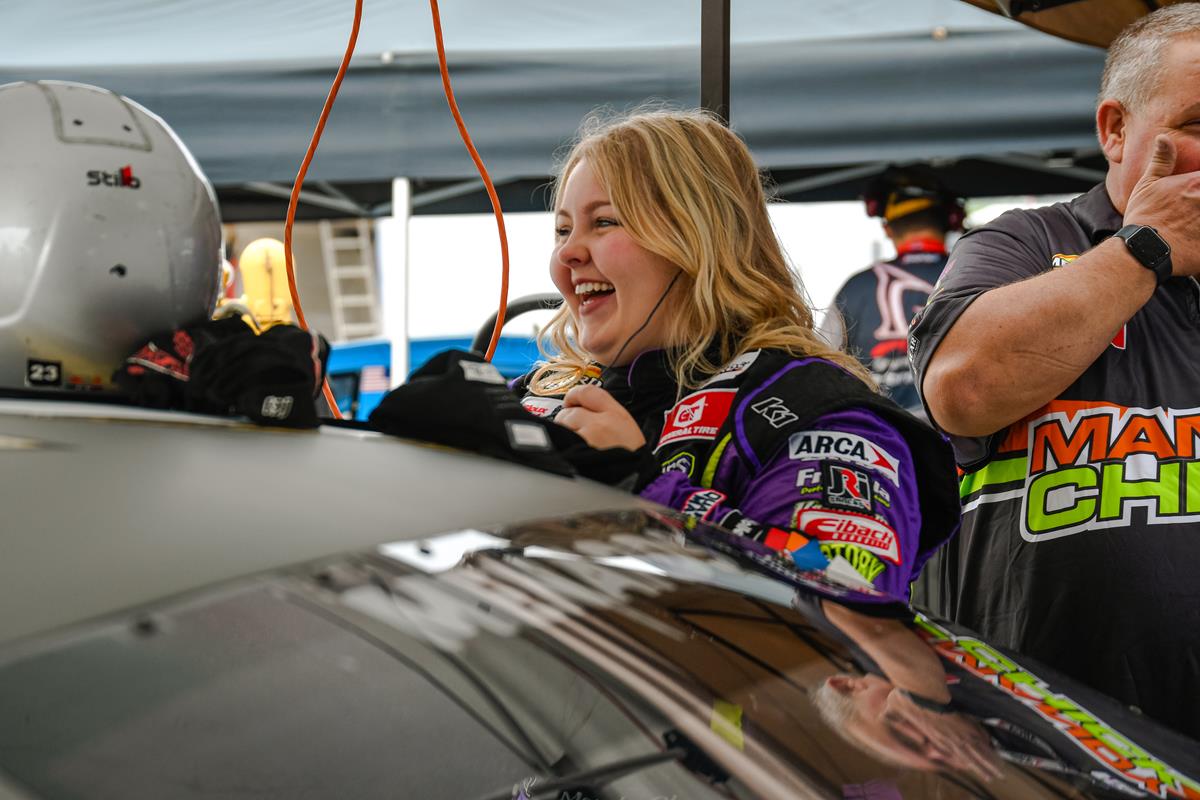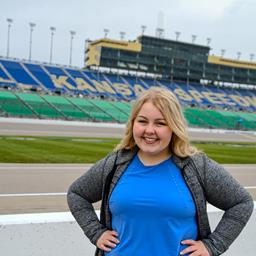 ---
Mandy Chick is a guest on The Racing Writer's Podcast
Mandy Chick and her small family-owned race team are trying to do big things with very little, and it's getting Chick plenty of attention.
In this conversation, Chick shares how busy her summer has been; what it's like to be an intern for Chevrolet and top-secret projects; being a very hands-on person from early in life; working on multiple college degrees; why it's important for Chick to go through school; the earliest memory of knowing what racing is and being infatuated with it; if the conversation is different when a daughter wants to be a driver; how small is the small team; getting people to buy into the dream as a volunteer crew; why dad bis listed as the team crew chief but not being allowed in her ear; balancing personal and professional with the race team; the races on the schedule for the rest of this year; the realistic goals when qualifying for a race; the shock of Daytona and how that changed things; expectation versus reality at Daytona; having a mental moment at Kansas Speedway; watching races when not competing; the versatility of Chick's racing background; the characteristics of the ARCA Menards car; how to follow and support Chick.
You can listen to Chick's conversation with award-winning journalist Kelly Crandall at the links below.
---
Article Credit: Liz McFarland image
Back to News