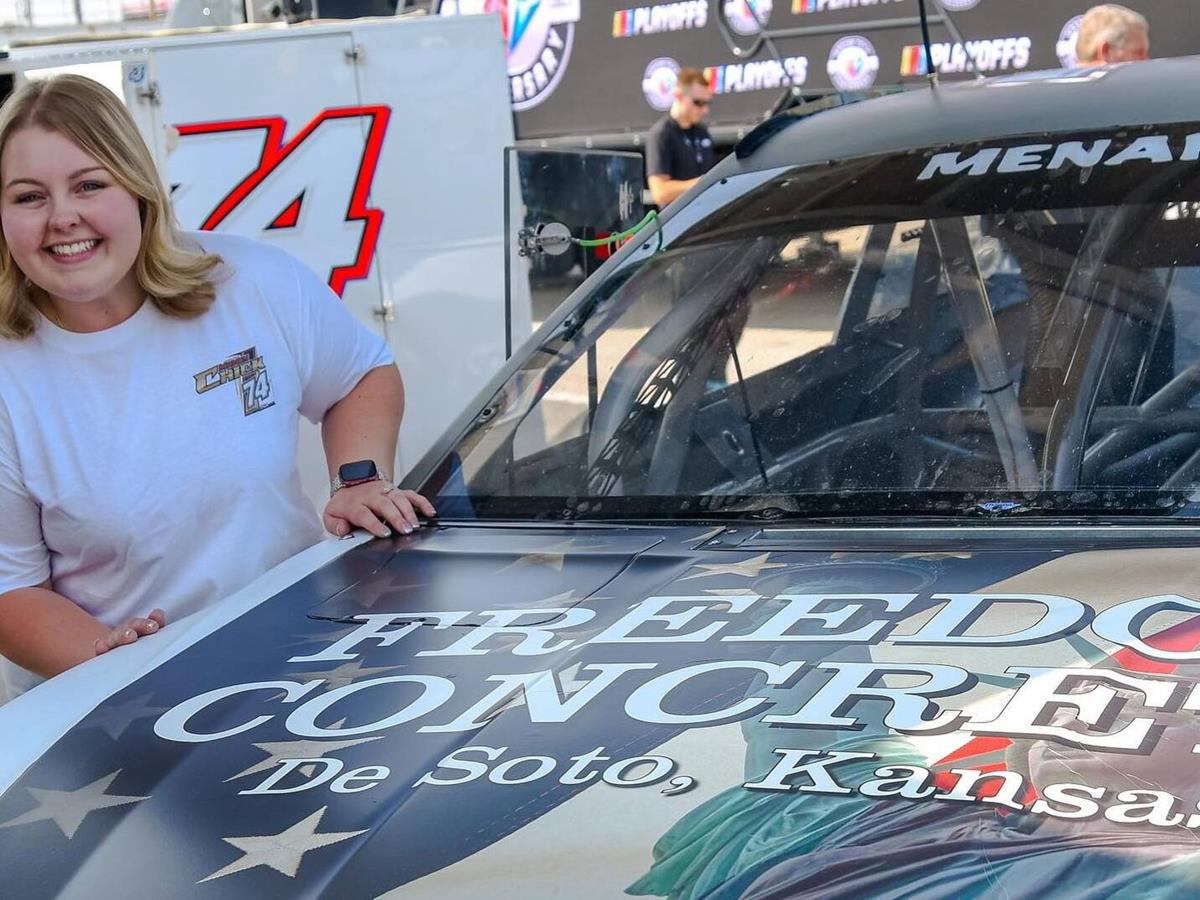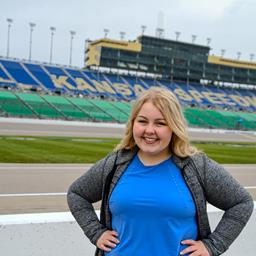 ---
9th-place result for Mandy Chick at Kansas
Mandy Chick hadn't climbed aboard her Chick Engineering No. 74 Chevrolet SS in four months when she strapped in at Kansas Speedway on Friday. However, she immediately found her comfort zone and turned in a solid performance in the evening's ARCA Menards Series race at the 1.5-mile oval in Kansas City, Kansas.
In the afternoon, Chick turned in a 13th-place qualifying effort for the Sioux Chief Fast Track 150 at the facility less than 20 miles from her De Soto hometown in the Sunflower State.
She then began the race by quickly advancing two positions in the 21-car field, and had moved into the top 10 by the halfway point of the 100-lap affair. Chick avoided the attrition that plagued competitors in front of her throughout the event and took the checkered flag in the ninth spot. She completed 98 of the race's 100 circuits.
The top-10 finish was Chick's second of the year and her third top-12 result in four races, having finished 12th at Kansas in May.
Full results are at www.arcaracing.com.
Back to News